From one-on-one coaching sessions to landscape master plan development, Nature's Elements service listing covers something for everyone.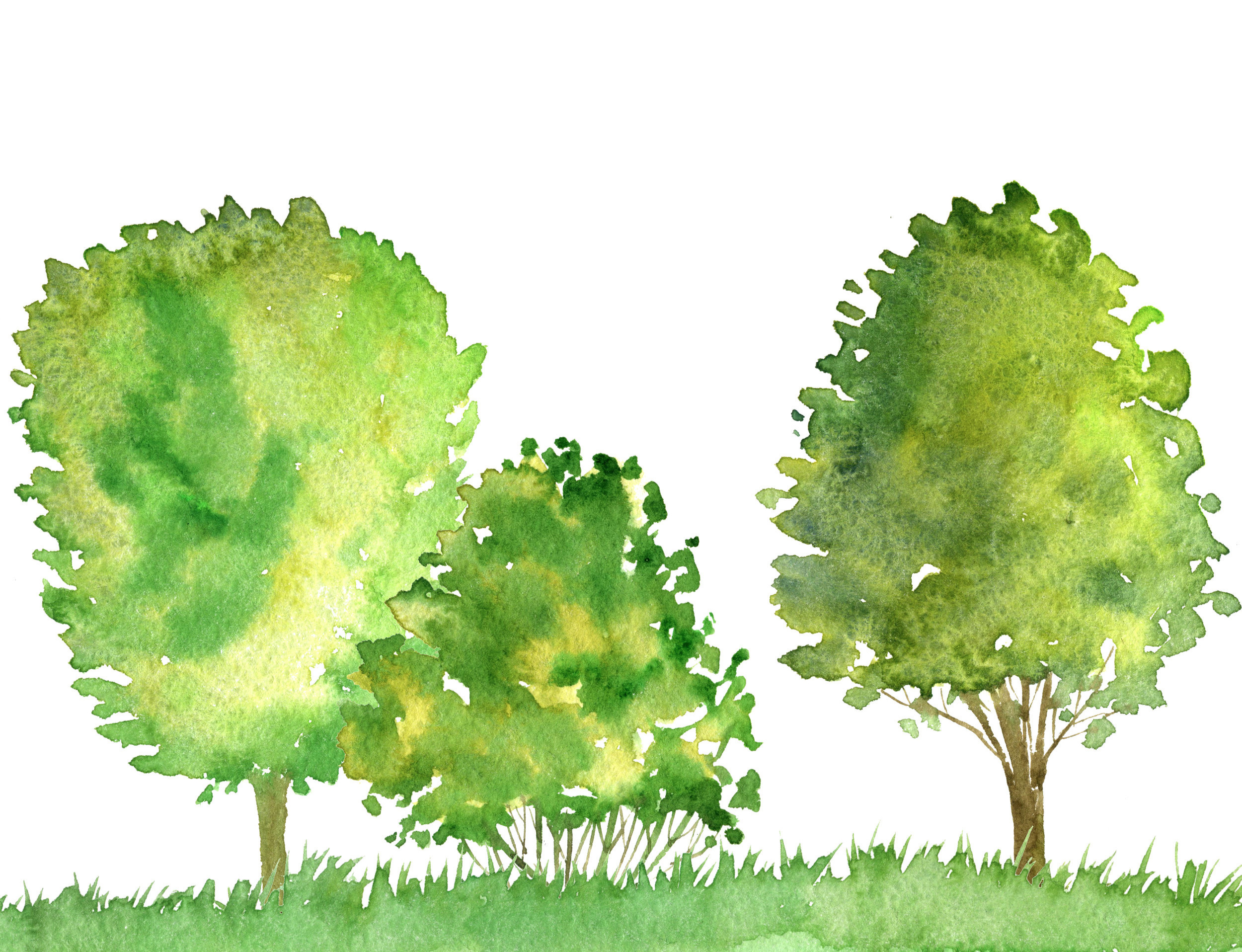 Landscape & Gardening Coaching
Have an expert to your home to get your landscape and garden questions answered! Get the directions you've needed to achieve the yard, garden, or indoor green space you've desired.
What questions do you have regarding your landscape or garden: Plant ID and care, drainage concerns, screening options, growing vegetables and fruits, wildlife management, rain harvesting and composting, or ways to bring Nature indoors? Let's clear it up with your very own Q&A time with an expert!
Coaching sessions start at $225
Contact Us to connect!
One session to design your landscape or garden! This design charette is an opportunity to have a design completed for your space within 3 to 4 hours. This may be the choice design service for your smaller or less complex landscape or garden.
We start with a consultation and inventory of your space. Utilizing your Real Property Report as a base plan, I then sketch conceptual designs which we hone together, and then finalize with a planting plan!
Please contact us if you have questions on which service best serves you!
This half day with Dora starts at $500
Contact Us to connect!
This thorough process creates a comprehensive, detailed plan for your future sustainable and beautiful landscape! Landscape Master Plans will provide you the specifics for implementing your design, whether you plan to install your landscape in a season or overtime.
We start with an Initial Consultation and Site Inventory. I proceed to create Preliminary Drawings (Conceptual Plans) and then we meet to review the Preliminary Drawings and discuss details. I then develop the Master and Planting Plans, and may also include plans for staging, existing plant utilization, as well as a plant care database. We then meet for the Master Plans presentation and determine your implementation plan!
The thorough & comprehensive Landscape Master Plans process starts at $1500
* Design Implementation services are available to assist you to complete the process!
Contact Us to connect!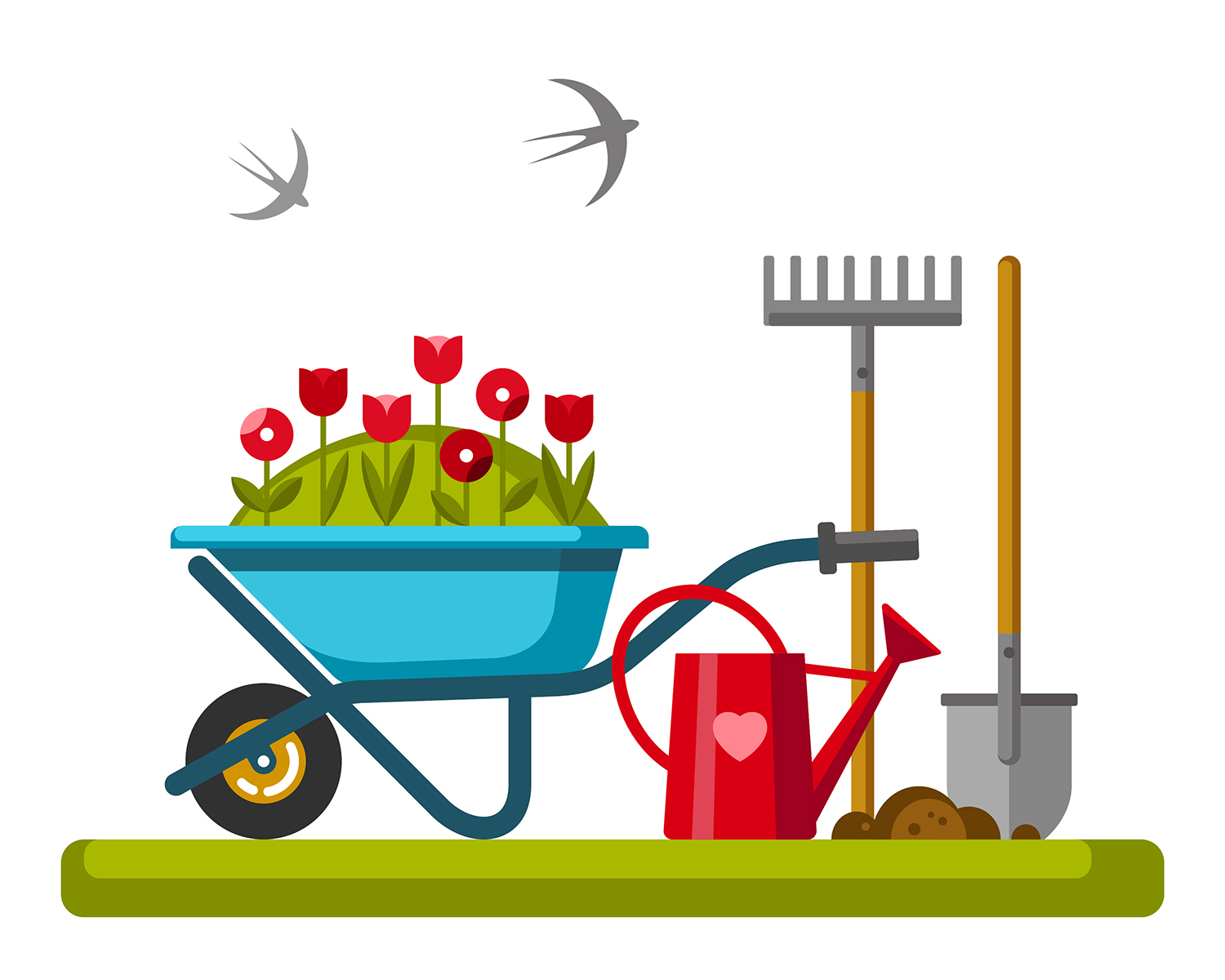 See your design come to fruition! DIY or Contractor! Let's get'er done!
What to DIY? I can assist with plant and material shopping, site placement, or coaching you on the how-to when you start your landscaping and gardening.
Contract the Landscaping Experts: Want to leave your landscape in the capable hands of the contractor experts? I can coordinate contractor quotes and ensure installation is to your satisfaction. With our Landscape Master Plans, contractors can readily provide their quotes and work from a clear plan. We will likely meet 3 times with your selected contractor: Initial, Partial, and Final Walk-Through.
Or a bit of both, with hiring contractors for the challenging and expert need parts and DIY the rest.
Once we discuss your needs to get your landscape thriving, Dora will provide you with a quote for her assistance to get you there. Contact Us to connect!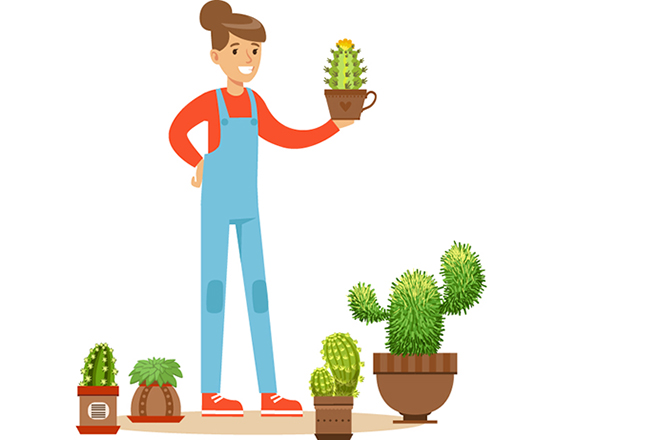 Dora Berry:
Speaker & Educator
Dora Berry has extensive experience speaking with a range of audiences in various venues anf locations! Dora has been an active speaker and educator in Edmonton, Sherwood Park and throughout Strathcona County as well as the greater Capital Region. She has also traveled as a speaker and natural history educator throughout Alberta and is excited about expanding further!
Groups have hired Dora to do hands-on workshops and plant nights, nature-walks, educational seminars, curriculum-based programs, community events and conferences, wellness programs, and team-building activities. Audiences have included Community Groups, Schools from Preschools to High School, Businesses and Organizations, Friends and Clubs, and Government.
Dora's niche topics focus on Sustainable Landscape Design, Edible Gardening, Habitats and Wildlife, Science and Nature, Community Building, and Health and Wellness.
Sign up for a public event or let's create your program! Contact Us to connect!